Denis Reen was a collosus in Tralee. He loved the town and played a key role in its development over many decades. As if he wasn't busy enough in his daily professional life as a dentist, Denis gave his time and energy, freely, to many community groups.
He was a former President of the Festival of Kerry and Chairman of Na Gaeil GAA Club in the 70s and 80s. A keen golfer, another of his achievements was his involvement in moving Tralee Golf Club from Mounthawk to the world famous Arnold Palmer-designed links in Barrow.
But it was in the 1990s when Denis Reen came into his own. He spearheaded the growth of Tralee as a tourism destination when leading the Tralee Task Force.
In that decade we saw the development of the Aqua Dome, with Denis as the Chairman, coinciding with the reopening of the Blennerville Steam Train and Windmill and other projects that blossomed during the Celtic Tiger years.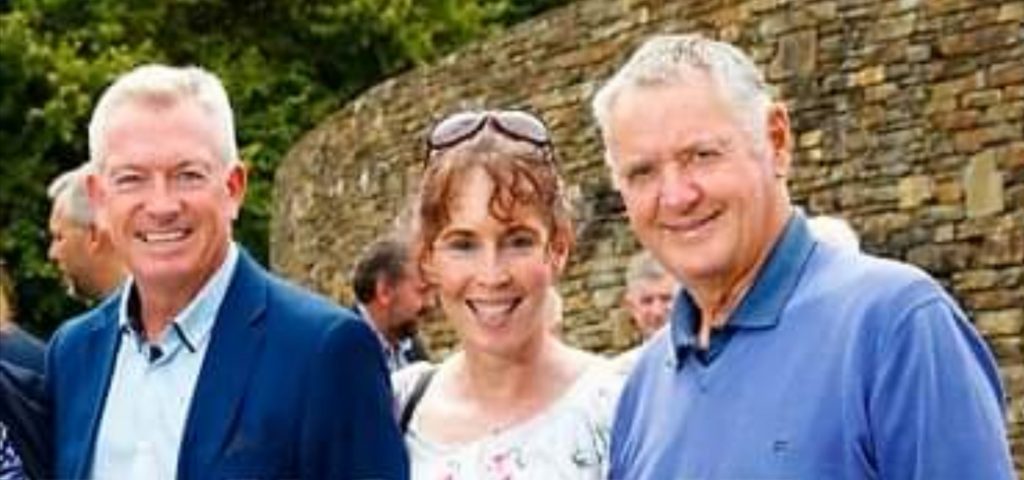 In 2011, after three tough years of recession due to the property bubble explosion in 2008, Denis Reen brought the next generation of Tralee's business people together to lead the recovery.
He challenged them, us, to do whatever was necessary to promote Tralee as a great place to live, work and visit. It was from that effort we saw Holiday Tralee, the revived Tralee Taskforce and the former Tralee Town Council join forces to create a new look Chamber of commerce.
Denis and the Board of the Aqua Dome seconded the CEO, Kieran Ruttledge to lead the growth of Tralee Chamber Alliance in 2012.
The President of Tralee Chamber Alliance,
Nathan McDonnell, said: "Our sympathies go to Denis Reen's family, his wife Barbara and children Frank, John, Julianne, Bairbre and Emily as well as his siblings. Denis made Tralee a better town and leaves a massive legacy behind. We all owe him a big debt of gratitude and I'm sure his life and accomplishments will be celebrated over the coming days. May he rest in peace."