KERRY Airport has released the Annual Report & Accounts for the 12-month period ended 31st December 2021 reporting an Operating Profit after Taxation for the period of €2,439,515 as compared to an after Taxation Operating Loss of €144,996 in the previous year.
Gross revenue in 2021 reflects the recovery in passenger numbers from a low in 2020 of 82,959 to 115,398 in 2021, complemented by a growing Corporate & General Aviation sector during the period. Outside of Dublin and Shannon Airports in 2021, Kerry had the highest business aviation aircraft movements in the
State.
This year has continued the upward trend and passenger numbers in 2022 will increase significantly. Focus is now firmly set on continuing that recovery whilst carefully monitoring for any possible return to the unfortunate downturn witnessed in 2020 and 2021.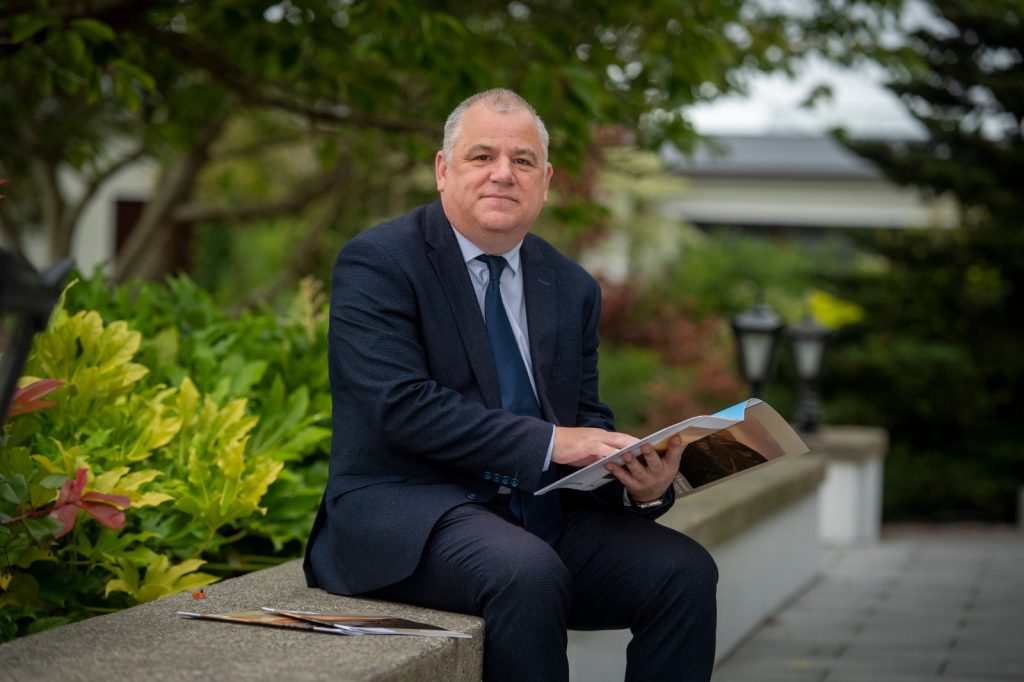 Commenting on the financials and the on-going operations of the Airport for the year, John Mulhern, CEO of Kerry Airport, said:
"Recovery is underway in 2022 and better days are ahead for Kerry Airport. By no means will we reach the levels of activity we enjoyed in 2019 this year, but certainly we can proclaim with much conviction that the doldrums of the past two years are, for now, behind us. The coming years will require extraordinary enterprise to survive the financial insult of this pandemic and PSO loss. Be assured we will work tirelessly to return to the success we enjoyed and then to further growth. Kerry Airport is requisite to the entire Region's revival."
Throughout 2021, the Airport met and exceeded Safety and Security Protocols. During the extended suppression of travel, the Airport continued to take every opportunity to improve its facilities and successfully prepare for the return of normal operations. All areas of the Airport have undergone improvements and renovations and the feedback thus far by passengers is overwhelmingly positive.
John Mulhern thanked the Chairperson, Mr. Denis Cregan, and the Board of Directors, for their continued selfless support and direction, and the elected representatives in Kerry and the Department of Transport for their unwavering support throughout the year.
He also conveyed huge praise and thanks to the management and staff of Kerry Airport who despite it all came to work, worked tirelessly, and kept the Airport operating.
Addressing the loss of the Kerry-Dublin Public Service Obligation (PSO) route following the collapse of Stobart Air in June 2021, John Mulhern said:
"Despite our unabated efforts to support the Airline and our very public campaign to reinstate a new carrier, the PSO programme is no longer available to us presently. Ryanair has stepped in and have taken on the route on a commercial basis. Under EU Legislation once a commercial operator takes over a route – no Government can financially support it.
"Although at different scheduled times of operation, Ryanair have made every effort to recover the route and recent passenger numbers exceed even the numbers experienced in 2019 when it was at its most successful. Thank you, Ryanair for your support and your great efforts to recover connectivity to our Region."
Kerry Airport is ideally located for anyone wishing to travel on business or pleasure with direct flightsto seven destinations including: Dublin, London-Stansted, London-Luton, Manchester, Frankfurt-Hahn, Alicante & Faro with Ryanair. There is ample and great value parking at Kerry Airport as well as friendly service. For more information visit www.kerryairport.ie.