THE waiting is over for thousands of people who are looking forward to flying from Kerry Airport to the 2022 Summer Sun routes of Alicante in Spain and Faro in Portugal with Ryanair.com.
They are just two of the magnificent seven routes, the others being London (Luton & Stansted), Manchester, Frankfurt (Hahn), and Dublin, that will increase in frequency for the season ahead.
Click here to view the Summer Schedule for Inbound and Outbound flights at Kerry Airport Ireland.
The CEO of Kerry Airport Ireland, John Mulhern, said: "Faro and Alicante have been serviced directly from Kerry since 2010 and during that time holiday-makers from Kerry have enjoyed great value while making memories in two of the most popular sun destinations on the planet. Ryanair City Breaks to Frankfurt Hahn, London, Manchester and Dublin complete the perfect offering for passengers who have so much to choose from when it comes to booking the perfect getaway from Kerry Airport."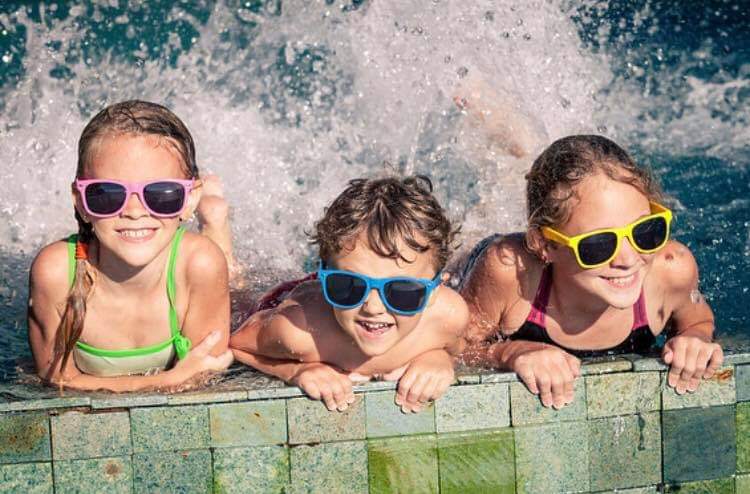 Famous for Red Carpet Welcomes, the launch of the summer schedule coincided with Kerry Airport's céad míle fáilte to 200 overseas tour operators who landed this morning for Meitheal 2022 in Killarney.
Taking place on Thursday 31st March and Friday 1st April, it brings international buyers and tour operators from across the globe into Ireland to meet with Irish tourism businesses.
The Meitheal delegates were treated to a surprise performance of traditional music and dance from Siamsa Tíre, the National Folk Theatre of Ireland, when they landed at Kerry Airport. Children from the local Knockaderry National School in Farranfore stood for a Guard of Honour as the visitors walked from the Airport to the coaches that transferred them to Killarney.
Paul Mockler, Head of Commercial Development from Fáilte Ireland, said: "We are pleased to welcome so many international tour operators and buyers to Killarney today ahead of Meitheal – the longest established and most important two-day trade event for the Irish tourism industry. There is a warm welcome awaiting them in Killarney a long with hundreds of Irish tourism businesses ready to showcase Ireland to them over the next few days."
Management at Kerry Airport are confident that the new summer flight schedule and tourism promotion events, such as Meitheal, will help fuel the recovery in passenger numbers to the pre-pandemic levels.
Ryanair serves London every day (Luton 7 days; Stansted 5 days); Manchester (2 days), Alicante (2 days until end of October), Faro (2 days until end of October), Frankfurt Hahn (3 days) and Dublin (twice daily).
For more details about all the sun holiday and city break holidays from Kerry Airport, visit www.kerryairport.ie.